Florida/Texas employment lawyers protecting employees and professionals
If you have an employment-related legal matter, you need an attorney who focuses exclusively on employment law issues. At the Law Offices of Levy & Levy, P.A., we put our employment law experience to work to protect our clients' careers. 
Types of employment/labor cases
Employment Discrimination and Harassment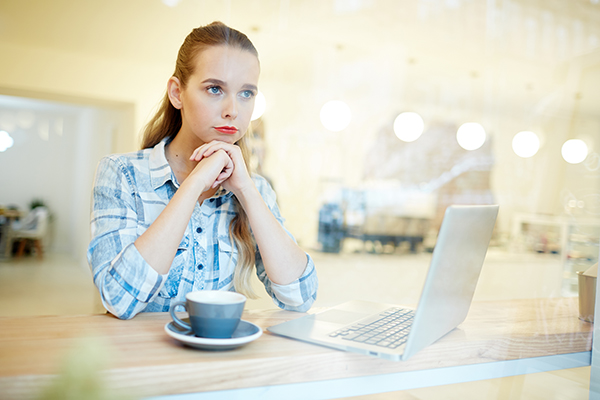 Serving workers in Broward, Miami-Dade, and Palm Beach counties, and throughout Florida
Discrimination and sexual harassment at work can be frustrating, frightening, and career-damaging. Victims often feel powerless and alone. The Law Offfices of Levy & Levy, P.A. stands strong beside employment discrimination and harassment claimants and strives to ensure their rights are fully preserved and protected.
When workers have to stand up to their employers on discrimination matters, we help even the odds.
Championing the rights of employment discrimination victims
The attorneys at Levy & Levy, P.A. apply their experience representing corporate employers to evaluate the strengths and weaknesses of the employee's claims and the employer's defenses. The objective is to devise a realistic strategy that can be implemented efficiently and lead to a satisfactory resolution of the problems the employee is facing, with as few delays as possible.
Our firm handles a wide range of employment discrimination related to:
Equal opportunity employment

Gender
Race
Age
Religion
National origin
Pregnancy
Sexual orientation
Disability

Sexual harassment
Wrongful termination
Retaliation
Whistleblower retaliation
Violations of:

Americans with Disabilities Act
Family and Medical Leave Act
Civil Rights Act of 1964 (Title VII)
Florida Civil Rights Act
Age Discrimination in Employment Act
Equal Pay Act
Rehabilitation Act
Fair Labor Standards Act
Florida Minimum Wage Act
Our familiarity with federal employment laws and their Florida state law counterparts puts employees on solid footing during settlement negotiations, mediation, arbitration, litigation, and trial when necessary.
If you feel you have been discriminated against or harassed, it is vital to discuss your case with a qualified employment lawyer immediately. You may have a limited amount of time to make your claim or lose your right to do so.
We help halt discrimination and harassment, redress violations of the law, protect your rights, and, when possible, preserve your job through negotiation or litigation.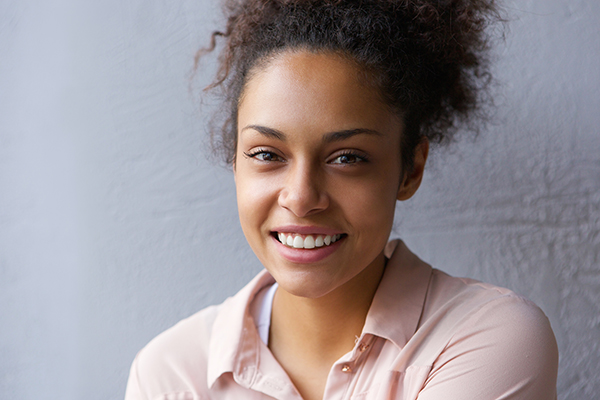 As an employee, you have the right to work in an environment free from discrimination or harassment. You also have the right to alert authorities when your employer violates the law. And you have the right to exercise these legal rights free of employer retaliation.
At the Law Offices of Levy & Levy, P.A., employment lawyer Fort Lauderdale, we protect your career when retaliation results in loss of your job, lack of advancement, or other adverse actions against you. If you have been fired in retaliation for your legal conduct, you may have a legal claim against the employer.
We put you and your employer on equal terms before the law.
Many larger companies employ high-powered, expensive lawyers to defend them against claims and lawsuits from employees. It is almost impossible to stand up against them without competent, experienced, aggressive attorneys on your side. Our firm investigates and files claims for employees suffering from employer retaliation in the form of dismissal, discipline, or unfair treatment resulting from:
Filing a worker's compensation claim
Taking a pregnancy, disability, or other medical leave under the federal Family Medical Leave Act (FMLA)
Invoking rights under the Americans With Disabilities Act
Reporting discrimination or sexual harassment
Supporting someone else's claim of discrimination or sexual harassment
Complaining to authorities about unlawful wage and hour practices or other illegal employer acts (Whistleblower Protection Act, Sarbanes-Oxley Act)
We have experience investigating and proving complex employment law cases. We work efficiently and effectively to bring positive resolution for our clients.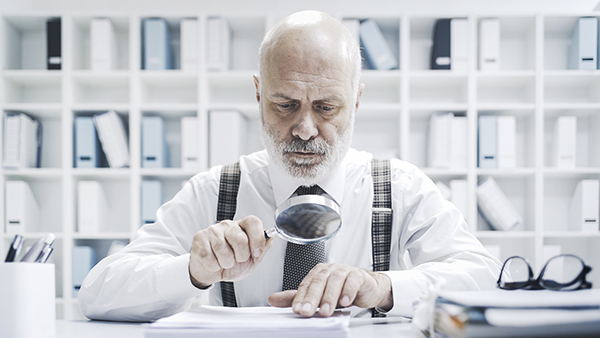 Protecting Florida employees in Broward, Miami-Dade, and Palm Beach counties, and throughout Florida
Your career is your future. When you leave a company, you must ensure any severance agreement protects your rights and your career.
The Law Offices of Levy & Levy, P.A. reviews severance agreements before you sign, so you are fully aware of your legal rights, future obligations, compensation, and benefits.
If you already have a severance agreement and are involved in a dispute, our firm can represent your interests.
We have negotiated, reviewed, and litigated severance agreements for employees. Among the factors we consider are: 
Future compensation
Prior or new non-compete agreements
Health insurance
COBRA rights
Pension/vested benefits
Employee Retirement Income Security Act (ERISA)
Retirement benefits
Accumulated vacation and sick time
Waivers of your right to file administrative or civil proceedings for discrimination or other causes of action
Employment contract obligations for employer and employee
Resolution of contract disputes
Older Workers Benefit Protection Act
Severance package overall value
Generally, our review includes company policies, contracts, agreements, and other documents that impact your benefits and your rights.
We formulate a workable strategy tailored to achieving the best possible severance package for you.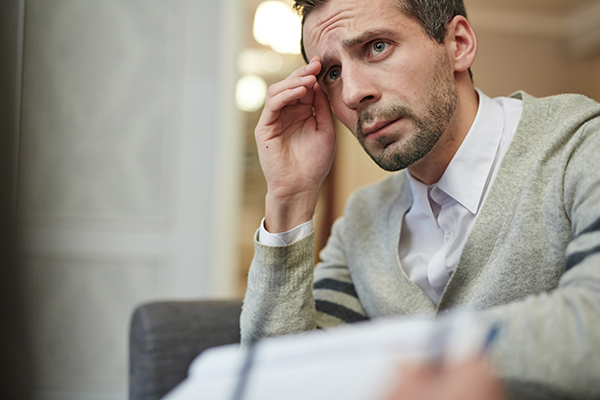 People lose their jobs every day. Florida is an at-will employment state, which means an employer can terminate your job for any legal reason. But the key word is legal. If your employer violated state or federal law in firing you, you may have an action based on the wrongful termination.
Building a solid case for wrongful termination
At the Law Offices of Levy & Levy, P.A., we examine the facts of your case and assess whether you have a claim under state or federal laws.
It is a violation of Title VII of the Civil Rights Act of 1964 to terminate an employee due to race, color, religion, gender, sexual orientation, pregnancy, or national origin. It also is illegal to fire someone who complains about such discrimination.
An employer who terminates an employee on the basis of age or for complaining of age discrimination is in violation of the Age Discrimination in Employment Act (ADEA).
An employer violates the Americans with Disabilities Act (ADA) when it terminates an employee because of a disability or for engaging in protected conduct, such as requesting reasonable accommodations.
An employer violates the Family Medical Leave Act (FMLA) when it fires an employee for requesting or taking a medical or family leave of absence for themselves or family members.
An employee who reports an employer's wrongdoing—a whistleblower—cannot be fired on that basis
Older workers are entitled to certain protections upon termination of employment
Our firm strives to protect clients who have been wrongly fired.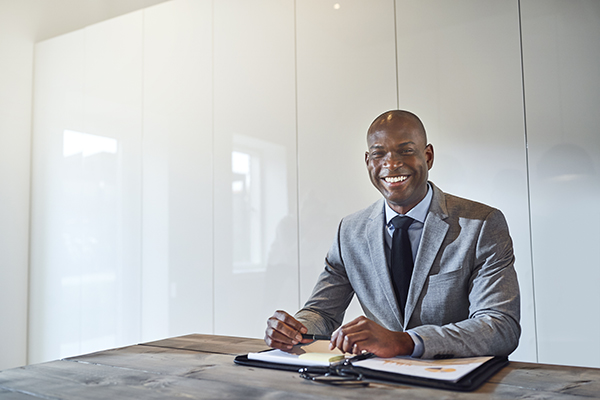 Employees who sign a non-compete agreement often struggle to find new employment when they leave or are forced out of a job.
Not every non-compete agreement is ironclad. Many factors influence whether it can be enforced. The Law Offices of Levy & Levy, P.A. reviews non-compete agreements and counsels clients regarding their options, including whether to challenge the agreement.
Also known as covenants not to compete and restrictive covenants, non-compete agreements or clauses may restrict an employee from obtaining certain types of employment within a specified geographic area for a specific period of time after their separation from employment.
We explore every available course of action
These agreements can be very complex, and resolution of non-compete disputes can be swift. Therefore, it is vital to contact a knowledgeable employment lawyer to preserve your rights.
You may have grounds to void a non-compete clause if your employer has engaged in specific wrongful conduct, which could include: 
Discrimination
Sexual harassment
Failure to pay wages, bonuses, or benefits
Failure to provide certain employment conditions
Preventing employee from performing the job assigned
 We may also be able to show that the restrictions in the non-compete agreement are not necessary to protect the employer's interest, or that the agreement is unreasonable under Florida law.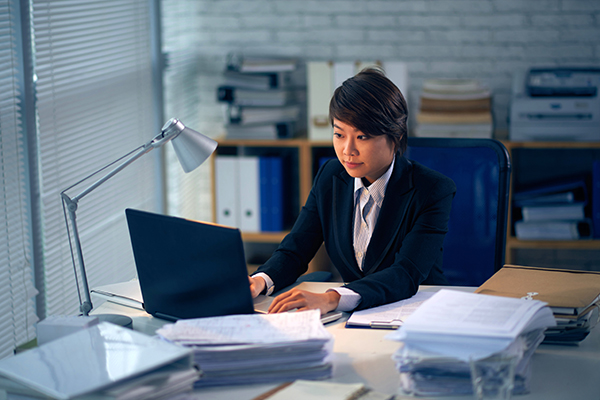 At the Law Offices of Levy & Levy, P.A., we know you work hard for every dollar you earn. You deserve a fair wage and to be paid according to your employment agreement and federal and state wage laws.
Unfortunately, employers sometimes withhold wages or refuse to pay overtime. When that happens, we can help. If you work more than forty hours per week, you must receive time-and-a-half of your wages. However, there are many positions and employers that are not covered by overtime requirements, and just because you receive a salary does not automtically prevent you from receiving overtime pay. If you even think that you are owed overtime pay, you need to consult the Law Offices of Levy & Levy, P.A. immediately to see whether or not you are owed overtime, as every day that goes by could be a day of overtime pay that you lose.
The Law Offices of Levy & Levy, P.A. can also assist you in the recovery of liquidated or double damages, which are penalties the company may be ordered to pay for willful or intentional violation of the law.
Our office handles a wide range of wage disputes, including claims for:
Commissions
Bonuses
Overtime pay
Vacation pay
Paid time off
Travel time
Compensatory (comp) time
Payroll deductions
We also represent employees who have suffered retaliation for asserting their rights under state and federal wage laws.